Cancer Immunology Lecture 2022
Hear from some of our leading experts in cancer immunology!
Register now
About
During this event our experts will explain how early research ideas can lead to the development of new and innovative cancer treatments, showcasing the crucial role of the Cancer Immunology Fund.
Our host Mark Cragg, Professor of Experimental Cancer Biology, will be joined by Dr Sheah-Lin Lee, NIHR Clinical Lecturer in Surgery and Gareth Thomas, Professor of Experimental Pathology.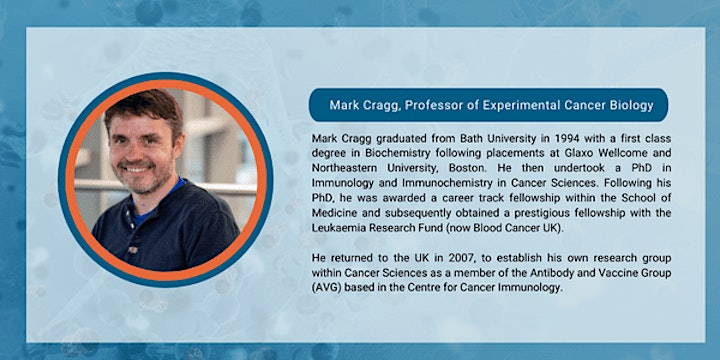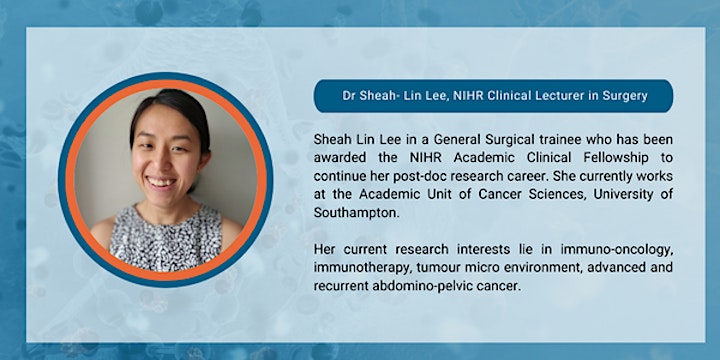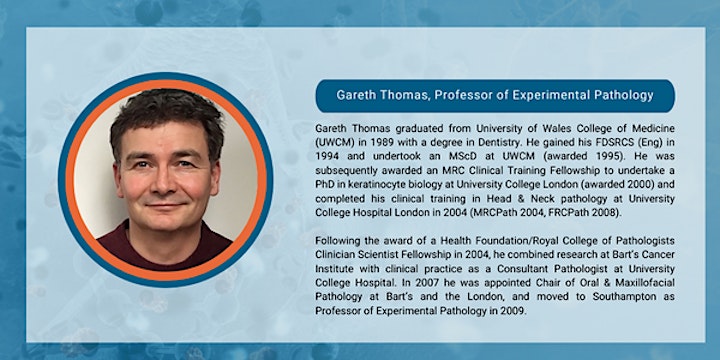 Register now